This bulletin is for the purpose of helping customers solve operation/connection issues on Custom Dynamics® LED replacement turn signal clusters with plug-in bases. Please review this bulletin if you are no longer seeing proper illumination for one or all functions of the LED or you are in the process of installing the LEDs and find you are not getting the correct response from the LED. An example of this is installing a PB-AW-1157 and finding the amber LED's are illuminated constantly with no other response. If you have questions please call Custom Dynamics® at 1(800) 382-1388.
1. Confirming Socket Condition: Ensure socket is free from Di-electric grease or corrosion.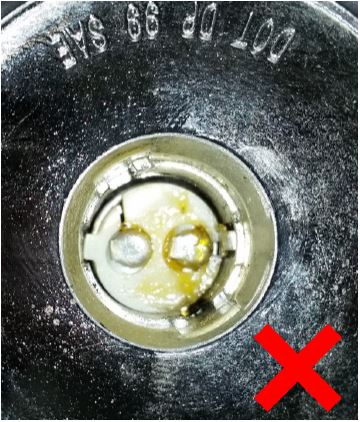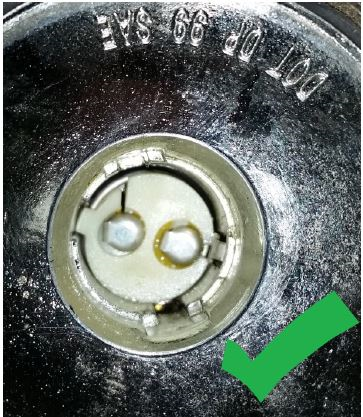 Check that the ground connection tab is properly raised away from the socket; using a NON CONDUCTIVE item make sure both the ground tab and the socket spring are moving up and down freely.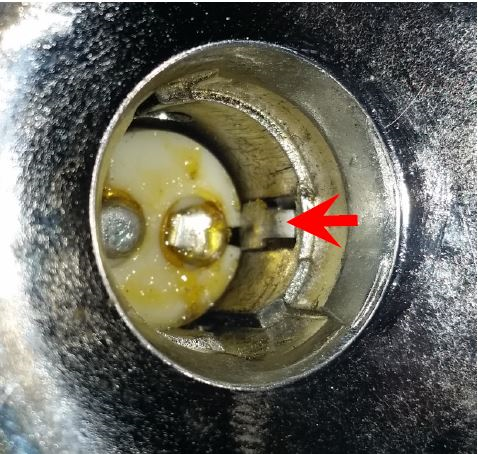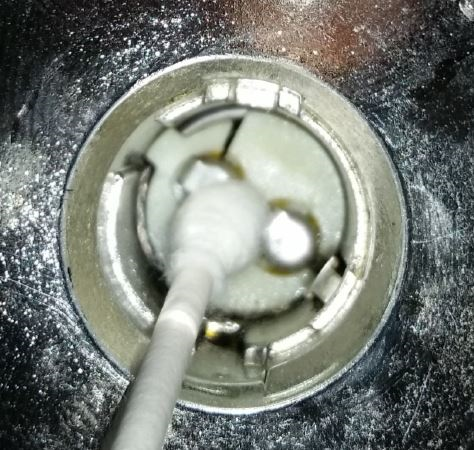 2. Ensuring Proper Alignment in Housing Socket: Proper alignment should allow for easy push and twist operation with your thumb. If it seems hard to twist the base in the socket or hard to remove, it is probably orientated the wrong way. Check alignment and attempt installation again.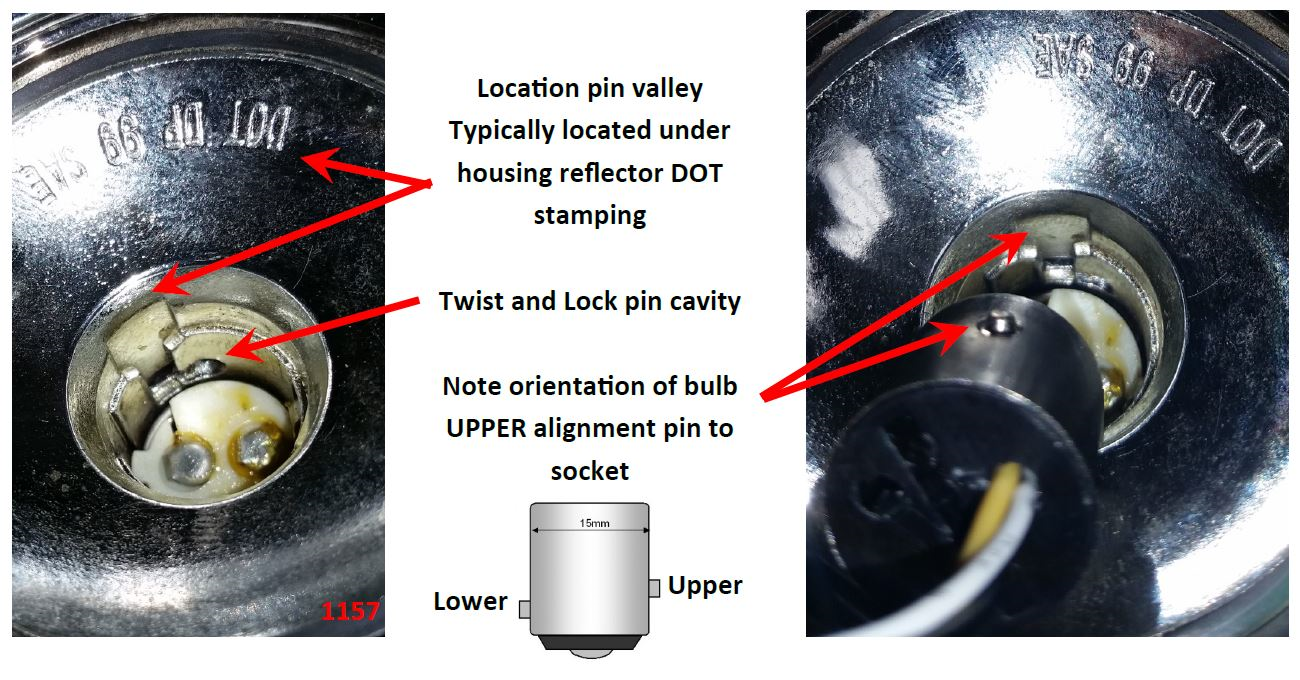 If using a screwdriver, ensure to use the proper size. Using too small of a screwdriver will damage the base.

3. Bulb Base Connection Configuration: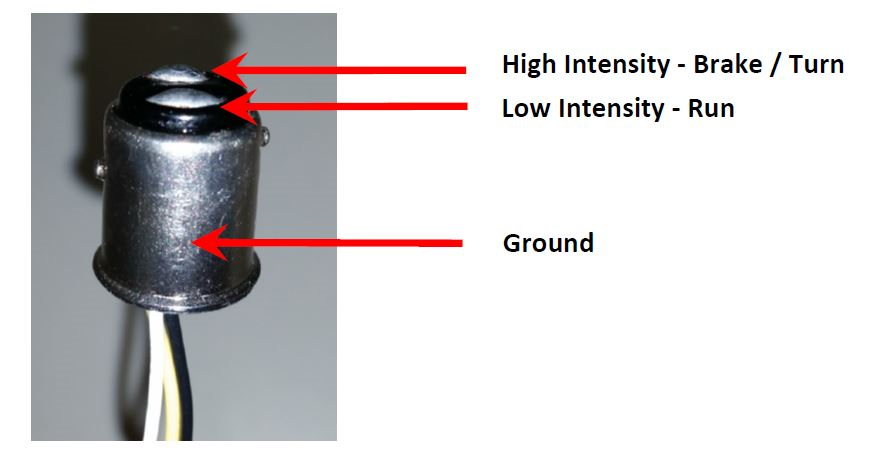 4. Bench Testing the operation of the LED Cluster: Using a 9 volt battery or 12 volt power supply ( ie. Motorcycle / Car battery with jumper wires); Touch the negative (-) to the base and positive (+) to each one of the soldered connections.